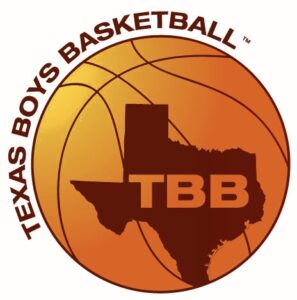 Luke Hatcher, 2022 – Stratford: Wiry forward that plays with effort. Liked how he attacked offensive glass and capability of hitting shots from 12-15ft in.
Elijah Bernstein, 2021 Guard – Houston Christian: Shifty guard that thrives in space. Crafty finisher that can connect on tough shots. Very solid player. 
Alex Ferrell, 2022 Guard – Atascocita HS: Physical guard that got downhill. Embraced contact on drives and put pressure on defense. 
Grey Soileau, 2022 Forward – Hargrave HS – Lean forward that showed promising mid-range game. Solid length, plays with effort and has steady touch from perimeter.
Jaden Ross, 2021 Combo Guard – Cy Falls: Strong built, athletic guard that finishes above the rim in space. Liked how he was able to attack with either hand and finish vs contact.
Shey Eberwein, 2023 The Woodlands: Savvy wing with intriguing upside. Promising athlete that creates space off the bounce and can hit shots from the perimeter. One of best prospects at the camp. 
Luke Ramirez, 2022 CG – Bridgeland HS: Crafty guard that can shoot with range. Understands how to play on and off the ball and be effective. Really knows how to play.